What is Helping Hands Community Support Services (HHCSS)?
HHCSS is a community-based behavioral health agency that strives to create and deliver compassionate solutions that empower, enrich, and elevate the community in which we serve.
What is our Mission?
Our mission is to make a steady impact in the Dallas Fort Worth Metropolitan area. We believe our agency will help children and adults promote stability and growth. Our counseling methods promote growth, independence, recovery, resiliency, and empowerment of the client so that they may achieve self-determination and live as independently as possible.
By setting standards of excellence and best practices, we will provide an environment in which our clients can grow, contribute their best efforts, and value their progression.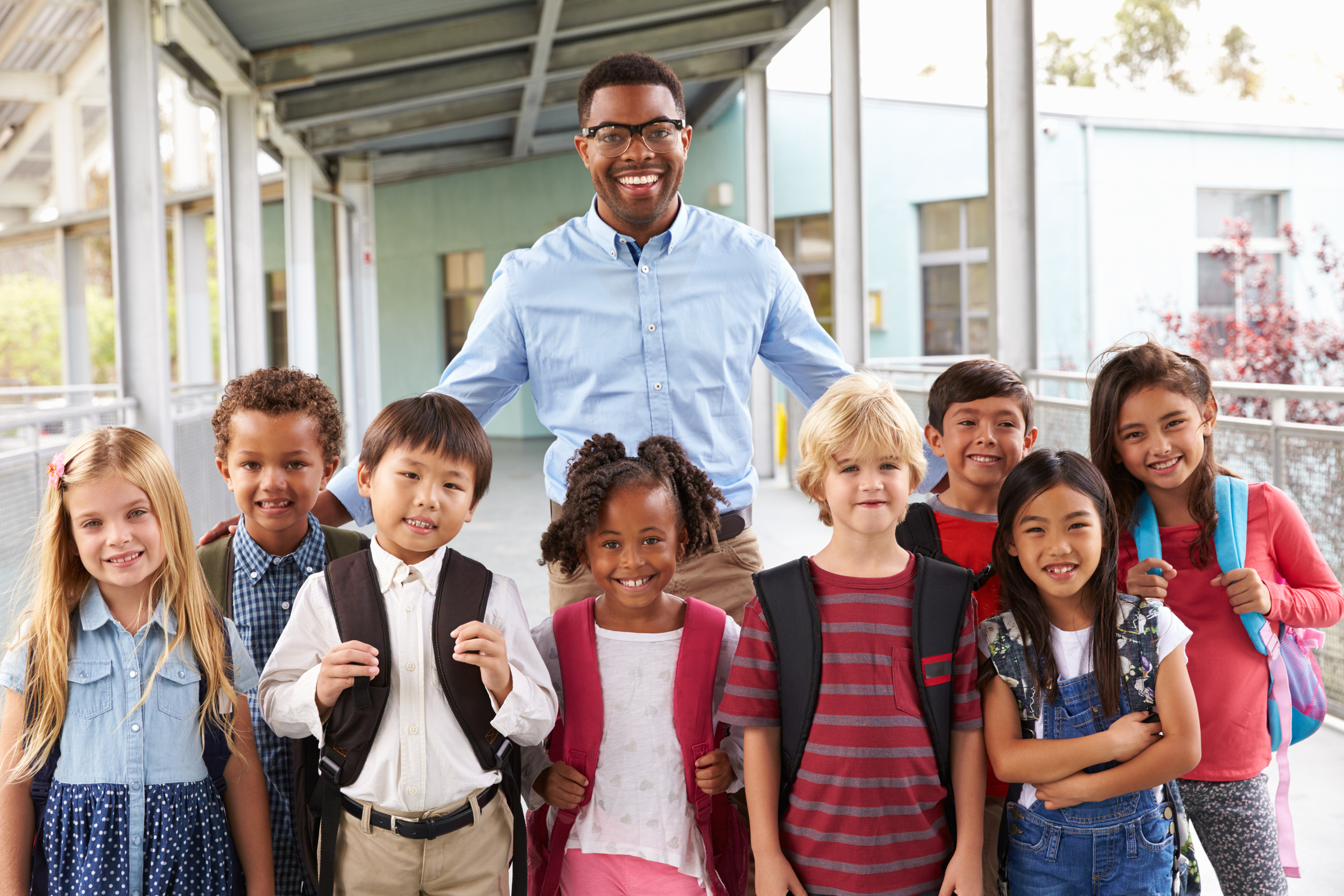 What Services Do We Provide?
ANY AMOUNT WILL HELP US ACHIEVE OUR GOAL!